07-12-2018
Christmas and New Year's Eve at Karibea Hotels
Party with us! We would be delighted to welcome you to one of our restaurants for Christmas, New Year's Eve or New Year's Day lunch.
---
Discover the menus elaborated by our chefs to delight your taste buds and for gourmet and gourmet dinners in our company.
Karibea Beach Hôtel Gosier – Guadeloupe
Karibea Sainte Luce Hôtel – Martinique
Karibea Squash Hôtel – Martinique
Karibea La Valmeniere Hôtel – Martinique
The Karibea Hotels and Residence wish you warm and joyful end of year celebrations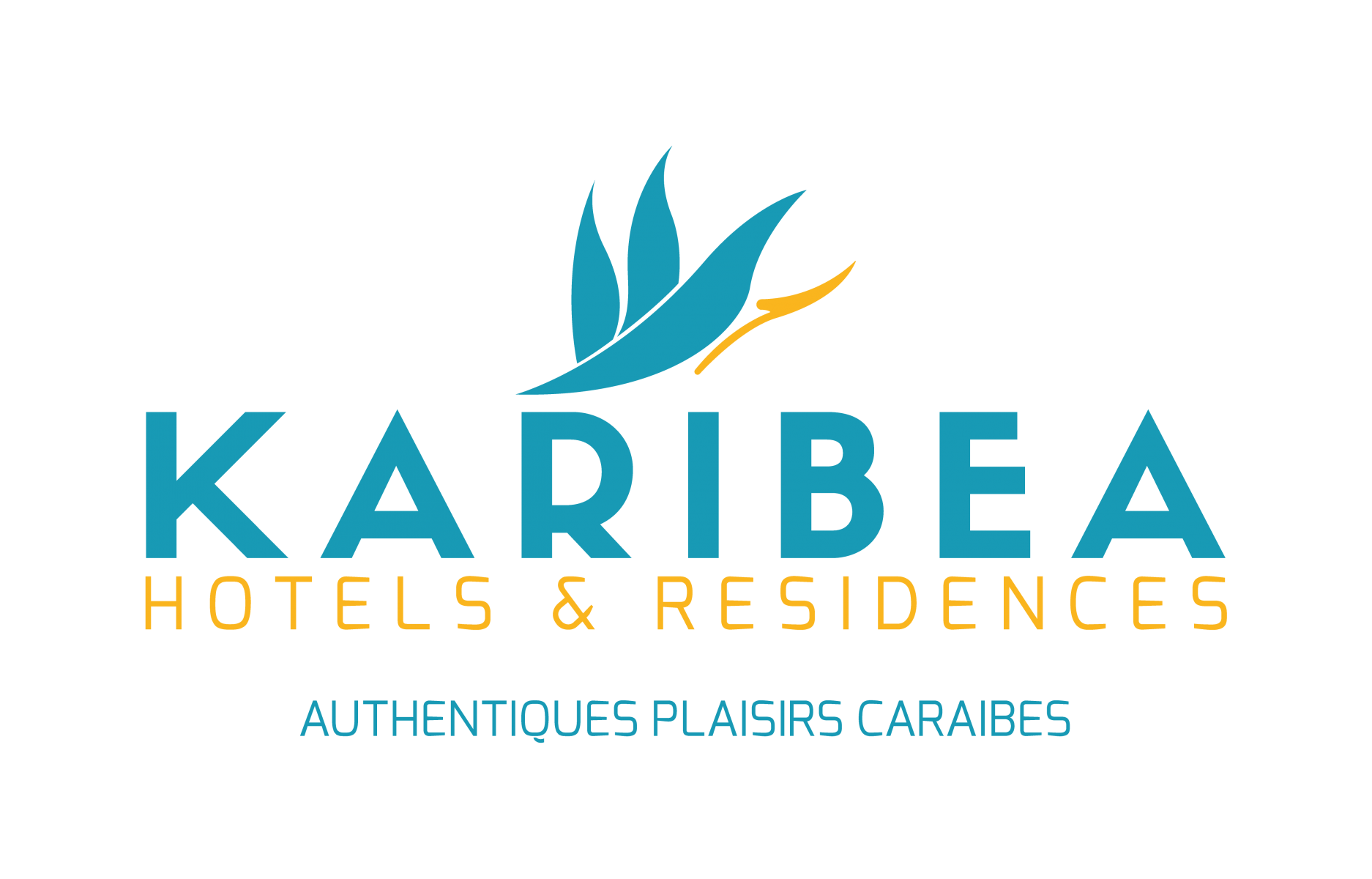 06-12-2018
New menu at Karibea Valmeniere Hotel's restaurant
As for pleasure and bistronomy, the young Martinique chef Ruddy Nonone and his team invite you to discover the new menu mixed with scents of the world for lunch and dinner. Tasting creations in "rooftop" at the restaurant LE DÔME.
New lunchtime formula "PA PED TAN" economic proposal 1 dish + 1 drink 20 €.
The dining area on the 8th floor is open to the outside clientele, not just hotel and every day until Sunday evening included.
THE DOME offers a magnificent view to the Bay of Flamands.
Located in Fort-de-France, in the heart of economic life, just 6 km from the airport and close to both Lamentin and the main business areas. In addition to the pleasant surroundings of the restaurant, you benefit from spacious parking.
▪Hours:
Lunch: Monday to Friday from 12:30 to 14:00
Dinner: Monday to Sunday from 19:30 to 22:00
▪Informations and reservations:
Karibea Valmenière Hotel
Avenue of the Arawaks
97 200 FORT-DE-FRANCE
Tel: 0596 75 75 75